Versatile PhD
Versatile PhD Information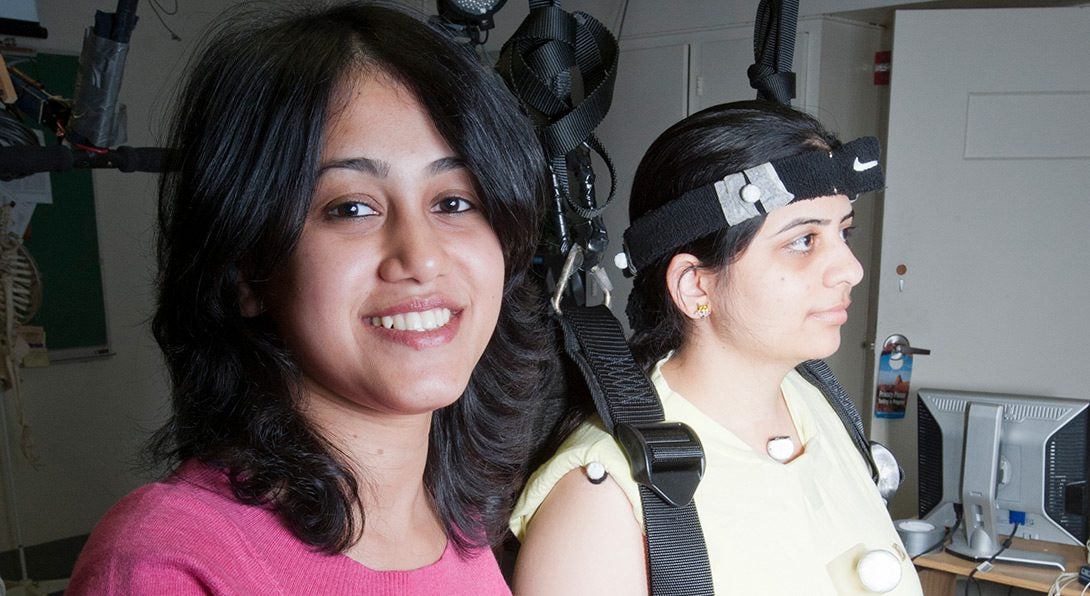 The Versatile PhD
The Versatile PhD, LLC is an online resource for graduate students and postdocs who may be interested in non-academic careers. Founded and led by Dr. Paula Chambers, this online resource provides information for PhD students and postdocs in the humanities, social sciences, and STEM disciplines. The founding subscriber institutions are Duke University, Harvard University, Michigan State University, University of Pennsylvania, and Yale University.
The Versatile PhD is more than a website. Besides providing information on options other than academic careers, there are job listings, panel discussions, and helpful testimonies written by PhDs with established and varied non-academic careers. Local meet-ups occur "approximately monthly" at 659 W. Diversey, which is accessible via the CTA's Brown line.
Versatile PhD Access Information
Access Information
The Versatile PhD provides a basic site, free of charge, to any individual, and premium content only available to individual or institutional subscribers. Effective February 2012, the Graduate College at UIC has arranged for an institutional membership for the University of Illinois at Chicago. This means that the premium content on The Versatile PhD website is available to all in the UIC community who have an active UIC NetID, via the link provided below. All UIC students, postdocs, faculty, staff, and alumni (for up to one year after graduation) may access the premium (both Humanities and STEM portions) content free of charge. You must use the link below to access the premium content free of charge.
The Versatile PhD site is completely confidential. There is no identifying information reported to others or to UIC. In addition, neither UIC nor the UIC Graduate College will track (other than counts) or identify users. Once you pass through the protected login you will be directed to The Versatile PhD UIC login.
UIC Access to The Versatile PhD Premium Content (Coming Soon)
UIC Shibboleth login information:
Use your NetID, and the password you have associated with your NetID.
Your NetID is usually the first part of your UIC email account, i.e. yourNetID@uic.edu.
Do not include "@uic.edu" in the Shibboleth login.
Social Media
Social Media
Visit the Graduate College's LinkedIn site for a curated collection of news, opinion, and advice pieces, from publications such as the Chronicle of Higher Education and Inside Higher Ed, specifically geared to graduate students, whether they are at the beginning of their studies or on the verge of graduating.
The Graduate College Twitter Feed has links to articles and advice pieces that specifically target graduate student interests and career pathways.
University Library Science Career Guide
University Library Science Career Guide
The UIC University Library has created a Science Career Options Guide. This includes resources on skill building & educational resources, career planning and research, and job searching & networking. While the resources are science career focused a number of the career planning and job search/networking resources are applicable across disciplines.