National Center for Faculty Development and Diversity (NCFDD)
National Center on Faculty Development and Diversity (NCFDD) Heading link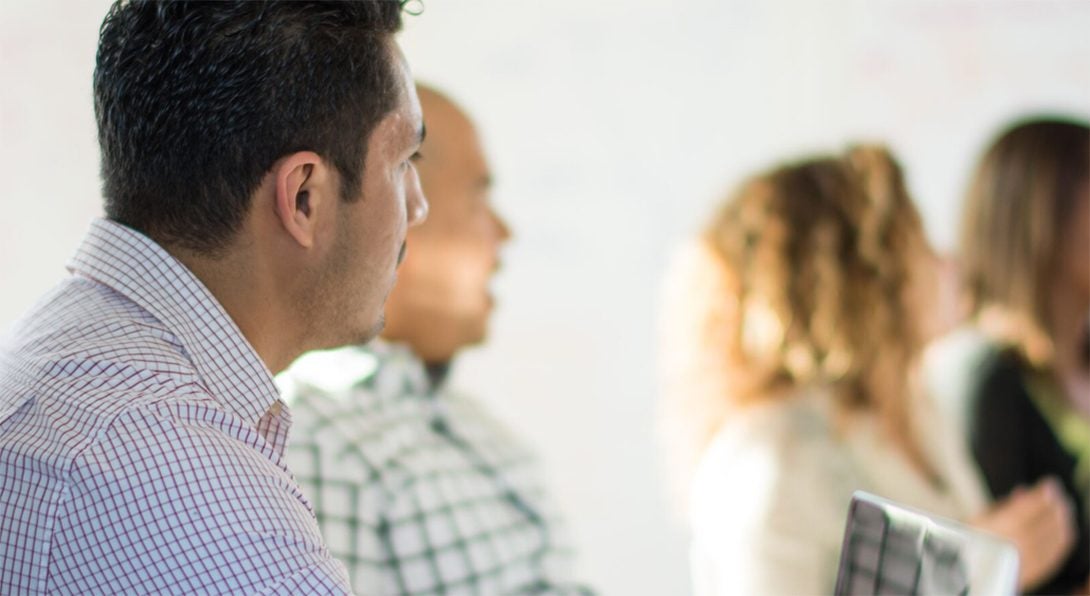 National Center on Faculty Development and Diversity (NCFDD)
UIC is proud to announce an institutional membership in the National Center on Faculty Development and Diversity (NCFDD). NCFDD is an independent professional development, training, and mentoring community of faculty, graduate students and postdoc members from over 450 colleges and universities.
NCFDD partners with colleges and universities to provide professional development and external mentoring.  Their programs and services are designed to help faculty, graduate students and postdocs to:
Increase research and writing productivity.
Establish and maintain work-life balance.
Create broad networks of collegial support on their campus and across institutions.
UIC has an institutional membership which means
An unlimited number of grad students, faculty and postdocs can access member benefits.
All members can access online, on-demand training at any time.
Thanks to the Graduate College, Office of Diversity and Office of Faculty Affairs who are paying for the membership your price to join NCFDD is FREE.
The Monday Motivator is a weekly email that provides tips and strategies to increase productivity and work-life balance by reinforcing the skills and strategies presented in the Core Curriculum.
The Core Curriculum is designed to teach 10 Key Skills that lead to driving in the Academy including:
Every Semester Needs a Plan
Developing a Daily Writing Practice
Overcoming Academic Perfectionism
Move from Resistance to Writing
Align Your Time with Your Priorities
Master Academic Time Management
The Art of Saying "No"
Cultivate a Network of Mentors & Sponsors
Engage in Healthy Conflict
Manage Stress & Rejection
Guest Expert Webinars on member-requested topics include:
How to Successfully Set Up and Manage a Lab
How to Overcome the Imposter Syndrome
How To Negotiate Your First Academic Book Contract
How to Write through Writers Block.
NCFDD offers Multi-Week Courses :
How to Balance Parenting and Productivity
Writing Science: How to Write Papers that Get Cited and Proposals that Get Funded
Develop a Strategic Plan to use Social Media to Enhance Scholarship
Member Benefits:
Access to Discussion Forums, including a monthly writing challenge and Dissertation Success Forum.
Access to 14-Day Writing Challenges
Monthly "accountability buddy" matches