Pipeline to an Inclusive Faculty (PIF) Scholar, Adaora Ubaka, wins the prestigious Janessa Shapiro Graduate Research Award from the Society of Personality and Social Psychology
Pipeline to an Inclusive Faculty (PIF) Scholar, Adaora Ubaka, wins the prestigious Janessa Shapiro Graduate Research Award from the Society of Personality and Social Psychology Heading link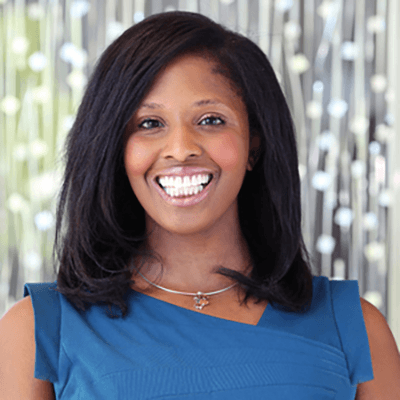 The Graduate College celebrates great news from one of our stellar Pipeline to an Inclusive Faculty Program (PIF) fellows Adaora Ubaka (she/her/hers) who will be receiving the nationally competitive Janessa Shapiro Graduate Research Award by the Society of Personality and Social Psychology.
Adaora is a fourth year Ph.D. Candidate in Organizational Behavior and Human Resources Management in the Department of Managerial Studies at UIC. Her research steams include Leadership Behaviors and Effectiveness, Intergroup Processes, Psychological Safety in the Workplace, and Work-Life Management Strategies. Congratulations PIF Fellow Adaora Ubaka.
This nationally competitive award created in memory of professor Jenessa Shapiro, who promoted diversity and inclusion in her lab, is granted to 5 graduate students each year and provides funding to support students in conducting research in personality and/or social psychology. Adaora will be honored at the 2021 SPSP Annual Convention and will use the award to further her research on topics related to psychological safety, inclusion, and intergroup processes in the workplace.
Modified on October 28, 2020